Beautiful hair starts when you lather up in the shower, but if you truly want to get the best out of your hair you need more than a one-size-fits-all approach. If you often find yourself wondering "what is the best shampoo for my hair type?", take a moment to discover the benefits of using a cleanser tailored to your hair's unique needs.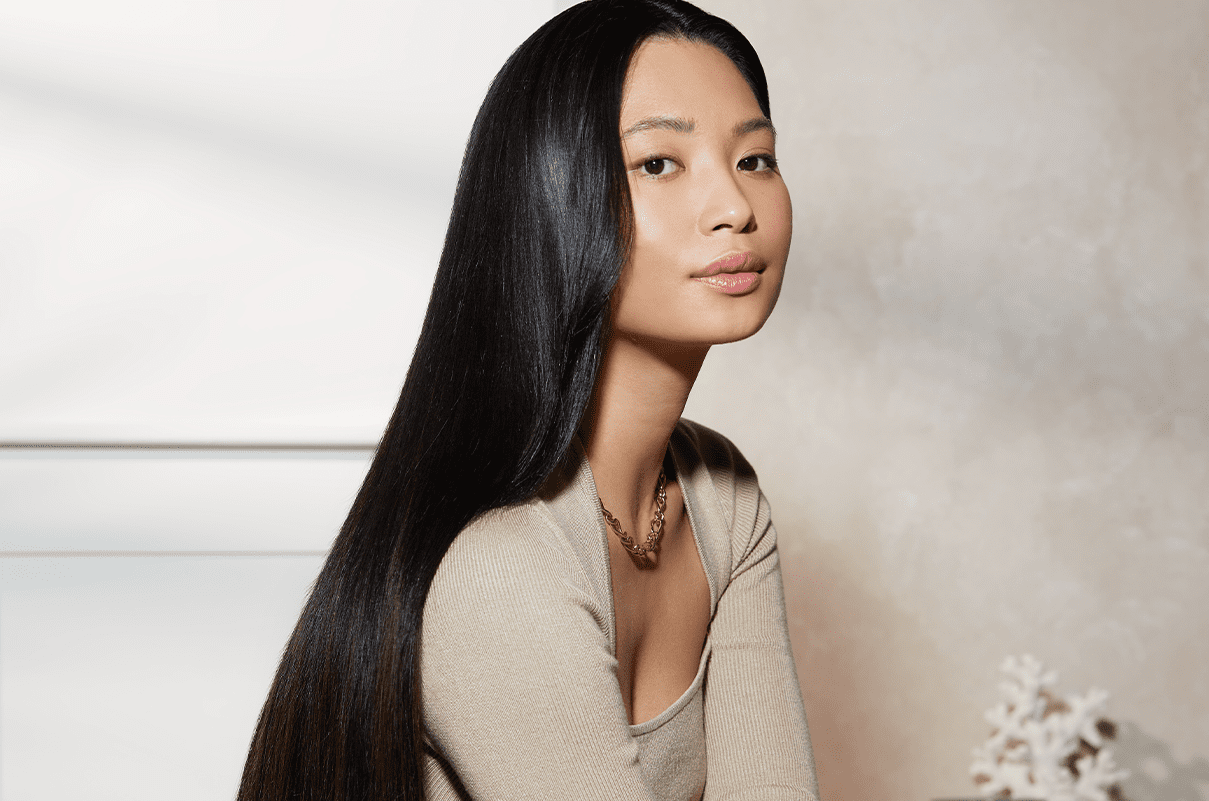 What are the benefits of choosing a shampoo tailored to your hair type?
Just as a daily facial cleanser tailored to your skin type preps your skin for additional products and lays the foundation for flawless make-up application, using the right shampoo for your hair type will transform the appearance of your hair.  
While the wrong shampoo can sabotage your strands, choosing the right one offers a host of benefits including:  
A well moisturised, flake-free scalp 

 

Balanced natural oils, without excess grease or sebum 

 

An optimum environment for hair growth  

 

Hydrated, nourished hair that's less prone to tangles and breakage 

 

Improved comfort

 
How to choose the correct shampoo
The first step in choosing the best shampoo is determining your specific hair type. Your hair can change over time, so it's worth checking in regularly so you can switch up the bathroom essential to suit your needs.  
Understanding your hair type is all about paying attention to a few simple factors:  
Texture

 – 

is your hair straight, wavy, curly or coily? 

 

Density 

– 

is your hair fine and flat or thick and unruly? 

 

Scalp

 –

 is your scalp dry and irritation-prone or able to tolerate a variety of products?

 

Style

 – 

is your hair long or short? 

 

Colour

 – 

is your hair in its virgin state or has it been chemically processed? 

 

Lifestyle

 – 

is your hair vulnerable to pollution, chlorine or other environmental factors? 

 
From protecting coloured strands to purifying the scalp or providing intense hydration, Christophe Robin has a complete range of expertly-formulated solutions for all hair types and concerns. Ready to discover your perfect match? Get acquainted with five of Christophe Robin's transformative, luxury cleansers and their benefits for various hair types and enrich your routine with everyday indulgence. 
5 Different Types of Shampoo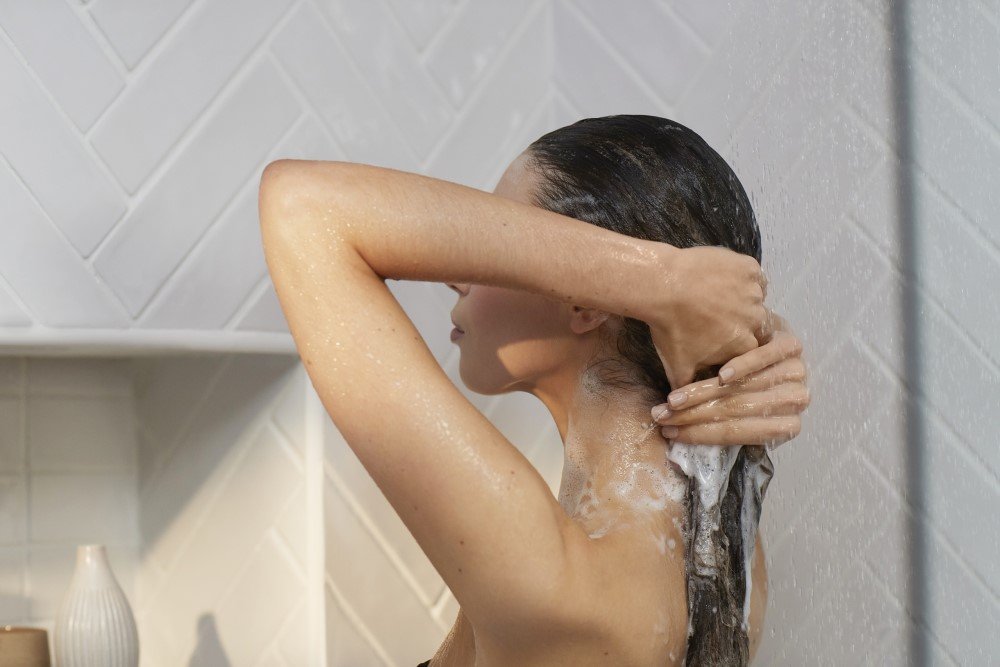 The Best Shampoo for Sensitive or Oily Scalps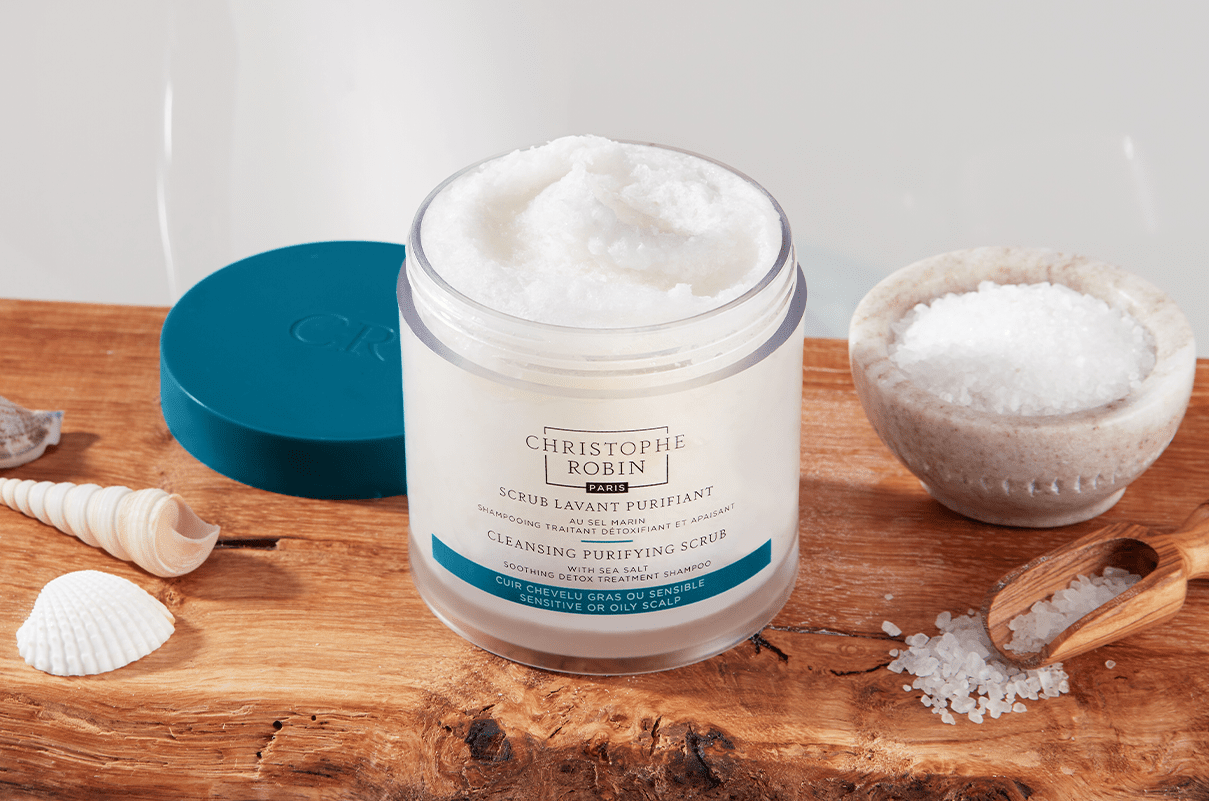 If it's time for a detox then you must try this bestselling exfoliating shampoo, formulated to detoxify and soothe sensitive or oily scalps. This deep cleanser refreshes the scalp and removes daily build-up, helping to calm any sensations of itching or discomfort. The Christophe Robin Cleansing Purifying Scrub with Sea Salt is best used once a week or post-colouring. Its exfoliating and soothing properties help the scalp to feel rebalanced and purified, leaving hair looking beautifully fresh and shiny.