Explore an award-winning product lineup containing serums, mists, masks, and gelées, proven to leave hair with instant results and lasting benefits. Known for their iconic formulas these indulgent treatments were designed with the best results in mind. The Christophe Robin Texture Guide introduces you to transformative results through innovative textures.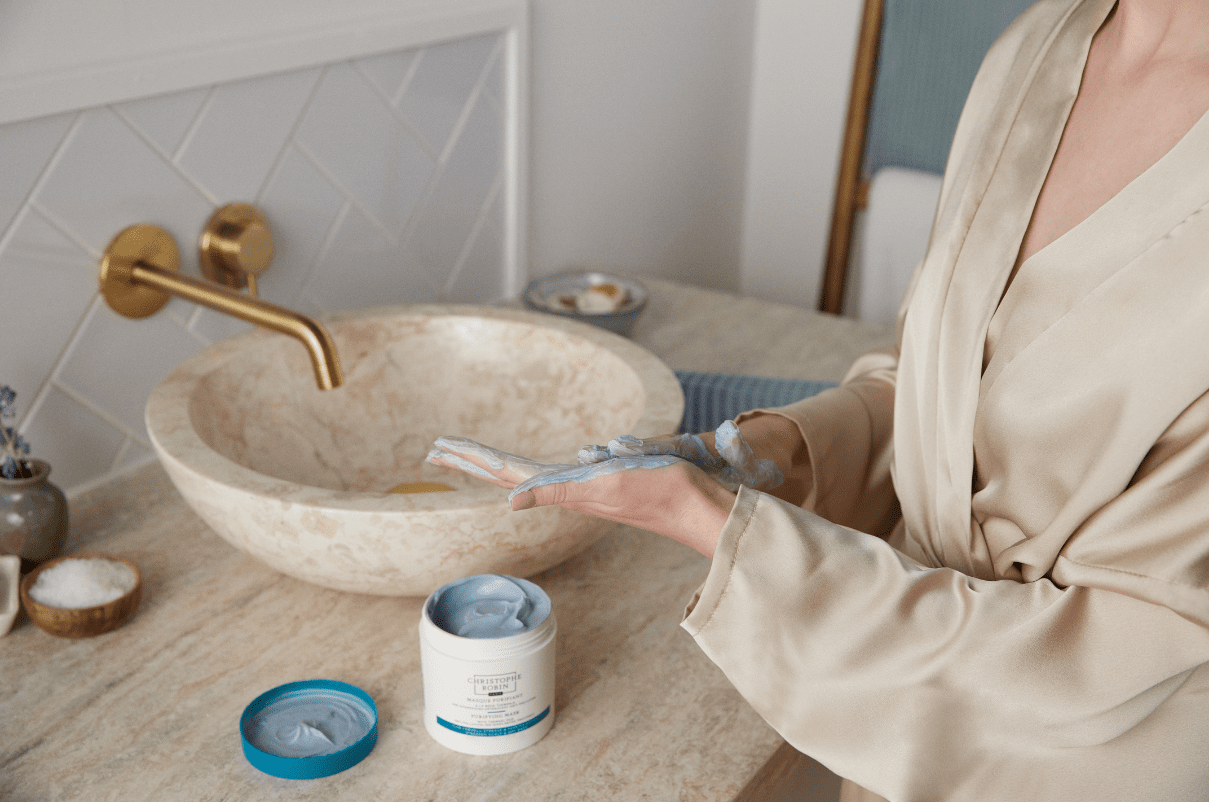 WHY IS TEXTURE IMPORTANT?
Each carefully curated product on this list is known for its highly concentrated yet gentle formula, powered by precious natural-origin ingredients. They work toward unleashing your hair's full potential with indulgent, luxury textures that bring out the best in each and every hair type. Each product is not only precisely formulated to deliver unparalleled results, but even the way it looks, feels, and acts when applied to hair is actively considered. After all, the texture of a scrub often defines how harsh or gentle a treatment feels. Every Christophe Robin product has been designed to work in perfect harmony with your hair to deliver salon-worthy results with every wash.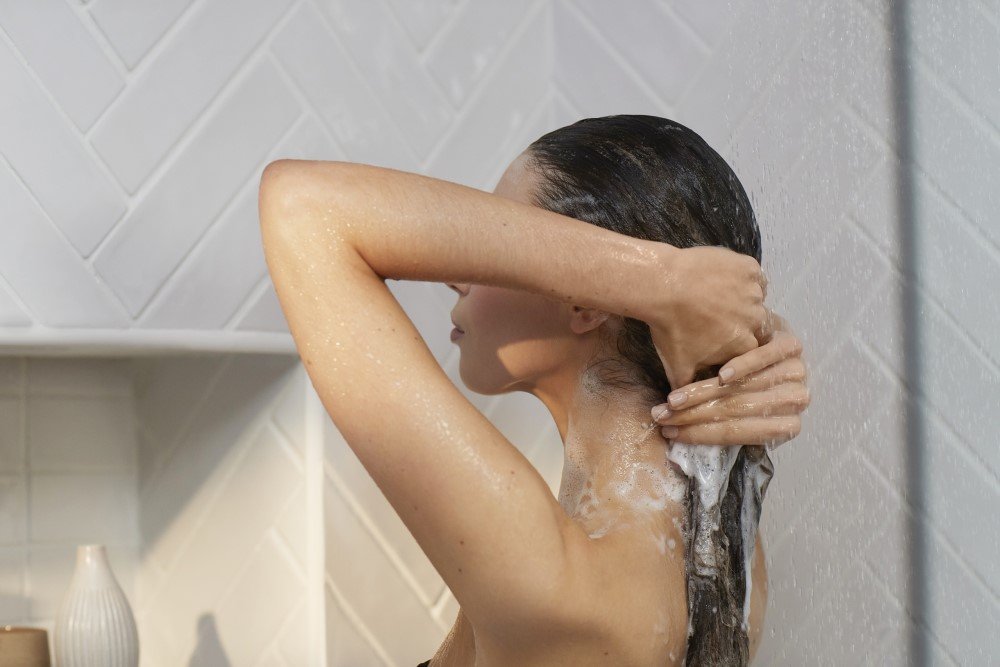 SCRUBS
Regular exfoliation is key to scalp health, keeping your skin balanced and nourished while also improving circulation and warding off any unwanted product build-up. There are a range of different exfoliants, with different textures, ingredients, and ways of working. The key difference is whether an exfoliant is physical or chemical. Most 'scrub' exfoliants require you to physically move them with your hands and rub them into your roots and hair, as such they are physical exfoliants. They can be formulated with a range of small particles, such as sugar, coffee, or salt, and aid in lifting build-up from the scalp.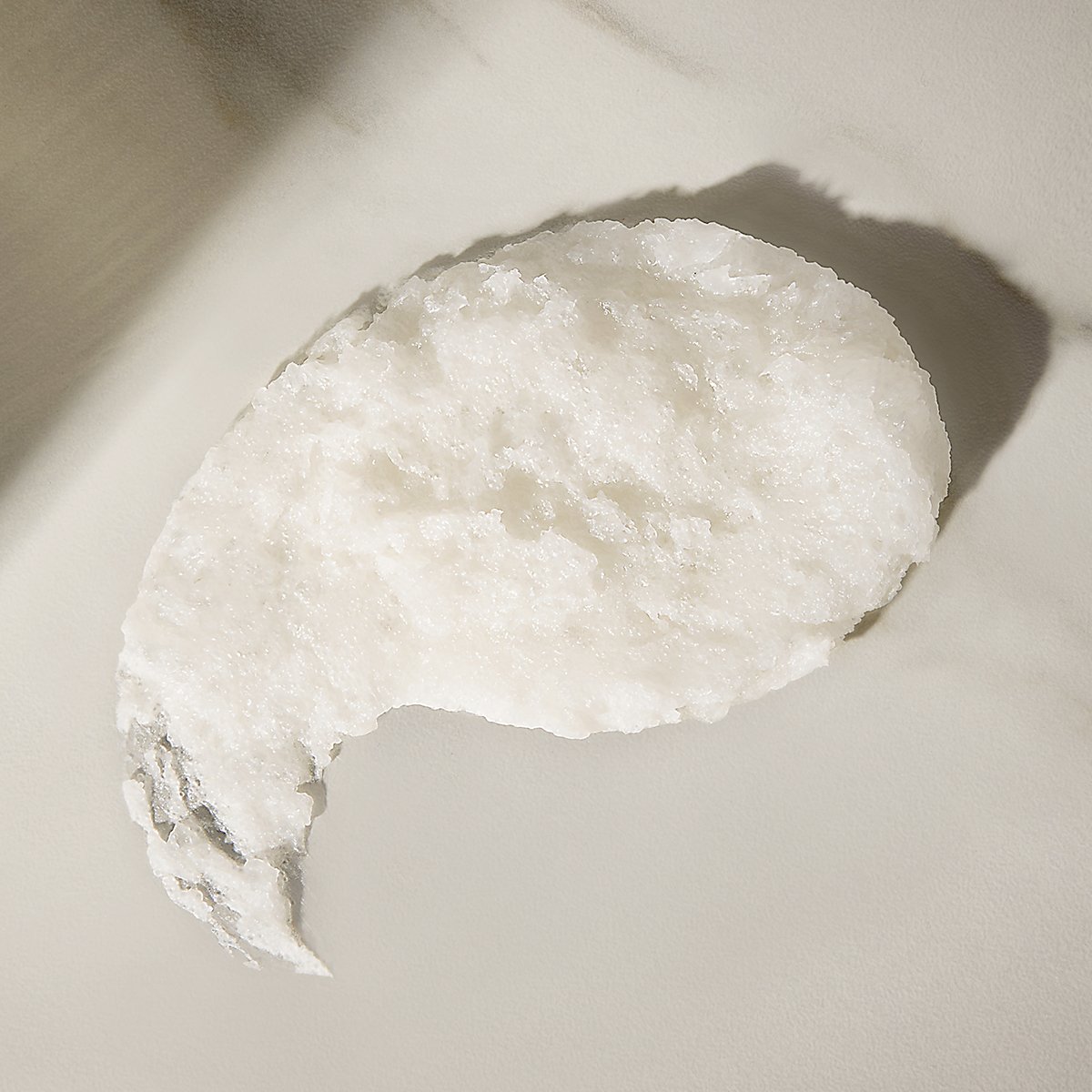 Cleansing Purifying Scrub with Sea Salt
This deep cleansing shampoo refreshes sensitive or oily scalps and removes daily build-up, helping to calm the sensation of itchy scalps. Formulated with real sea salt crystals to gently exfoliate, this cleanser can be worked into your regular routine with no added stress. Simply use once a week, or post-colouring, to help your scalp feel rebalanced and purified, leaving hair looking beautifully fresh and shiny.