With Black Friday just around the corner, so too is the opportunity to purchase the revered Christophe Robin haircare for less. Whether it is to gift, restock, or try something new, the award-winning Christophe Robin products are a timeless classic to upgrade a hair-washing routine to a luxurious ritual. Acclaimed by beauty journalists and haircare fanatics alike, Black Friday brings with it the unique chance to appreciate a daily salon-fresh feeling whilst saving money. Within the full Christophe Robin range is something to suit every type and condition of hair, from curly to colored strands. This Black Friday haircare guide will simplify and explain each range to lighten the confusion and chaos that comes with retail's most hectic time of year.
So without further ado, here's Christophe Robin's Black Friday haircare guide.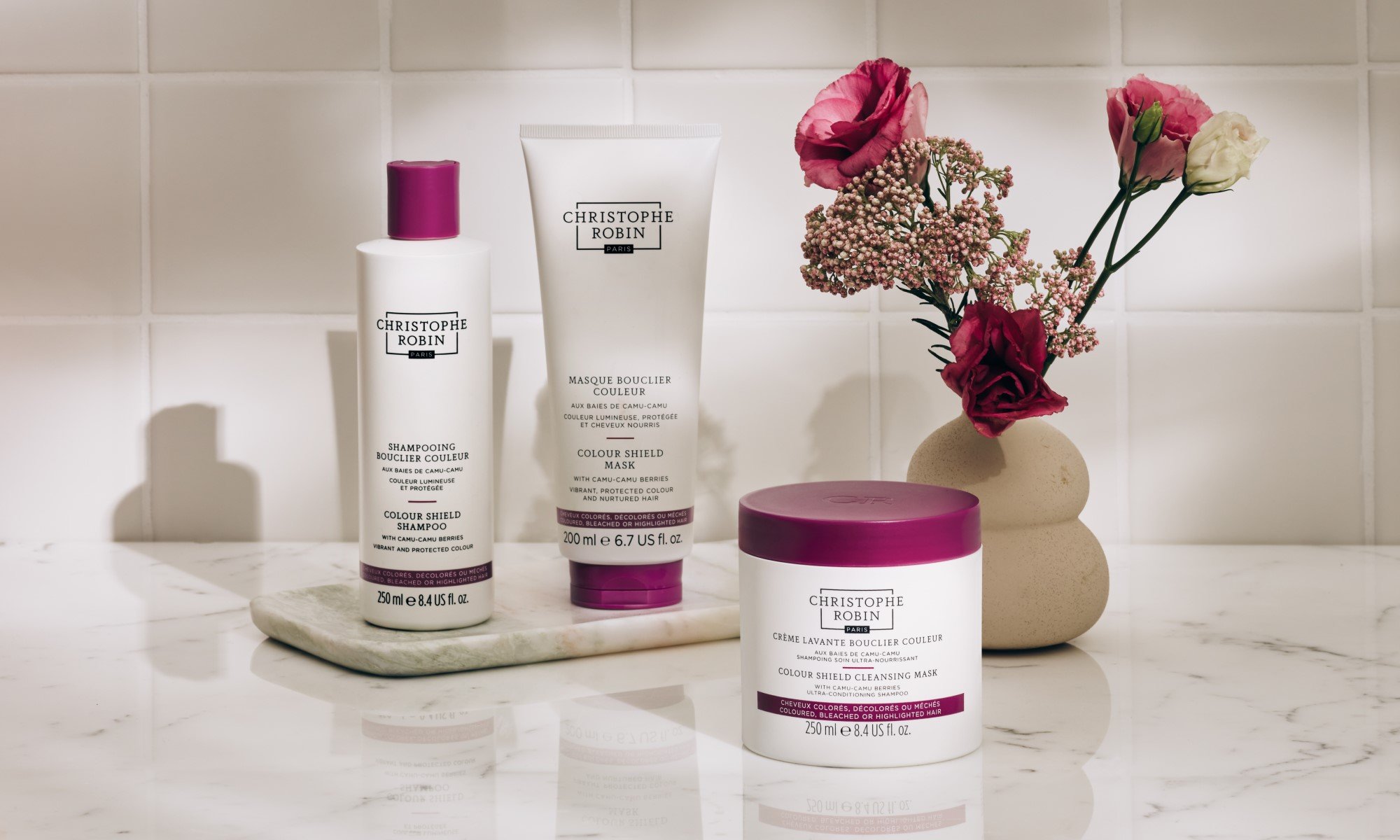 To begin, there is curl-care. Christophe Robin's curl-friendly products encompass all curl types, from loose waves to tight coils. The high-quality formulations are tailored to the unique needs of textured hair. This product range has been tailor-made with ingredients that leave curls feeling hydrated, nourished, and frizz-free, such as shine-enhancing Chia Seed and weightless Kokum Butter.
Shop the Curl-Care Regimen:
Between trips to the salon, colored hair can lose its luminosity and luster. This can be caused by many factors such as over-washing, harsh haircare ingredients, and hard water. To counteract this, Christophe Robin's Colour Shield range offers a two-step ritual to maintain the gloss and vibrancy until the next appointment. The color shield shampoo and color shield mask have been expertly formulated to provide care for colored, bleached, and highlighted hair, protecting and reviving the different tones.
Shop the Colour Shield Regimen: