Discover how to keep brunette hair salon-fresh with Christophe Robin's transformative pigmented Ash Brown hair mask and the innovative color-shielding duo.
It's not just blondes who have to worry about color fade. Read on to discover why salon hair color fades, how to tone ash brown hair and why a Christophe Robin Shade Variation Mask will help maintain salon-worthy vibrancy, all year long.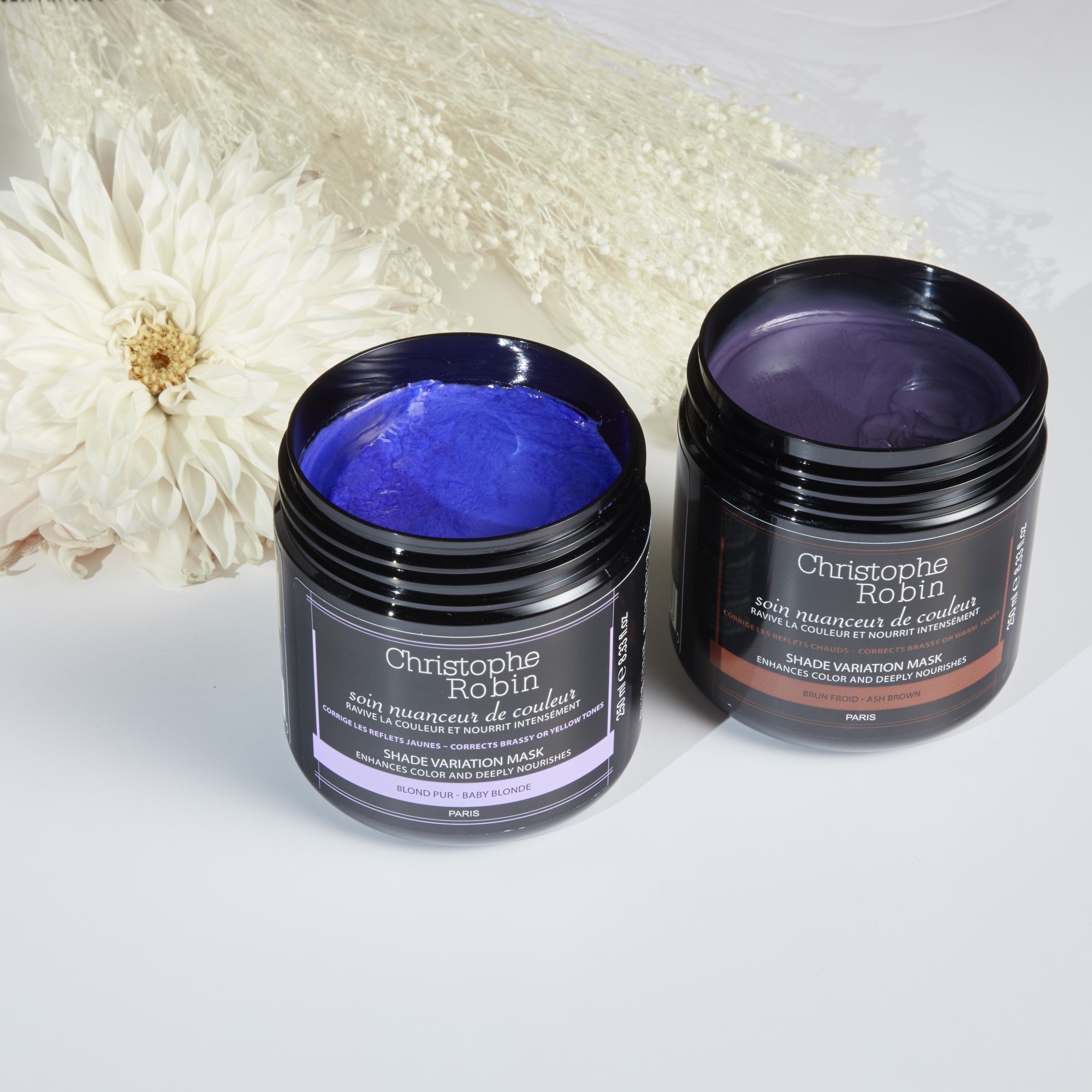 Why does hair color fade or turn brassy?
Your day-to-day routine may contribute to the rate at which your hair color fades; over-washing hair, external aggressors and harsh products can all strip color. Curious about the most effective way to stop brunette hair color from becoming brassy and fading? Simply reach for an at-home toning treatment for cool-toned brunette hair between salon visits.
Reasons your color may fade:
Over-washing
Hard water
Harsh products
No UV protection
City Pollution
Colour processing time
Hot styling tools
Infrequently coloring
How to tone Ash Brown hair to keep it from turning brassy?
Looking to revive your cool brunette color and live vibrantly? Christophe Robin's Ash Brown hair mask revives hair and deposits instant luscious color.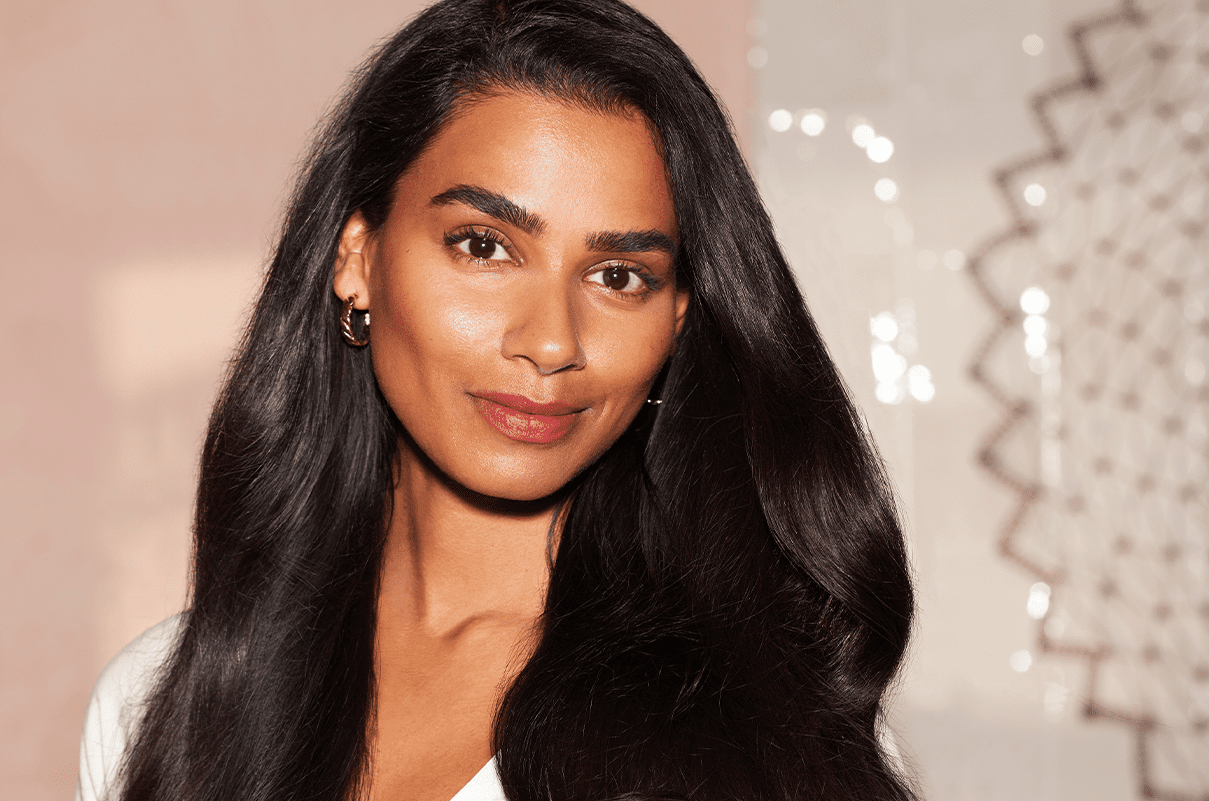 This rich, velvety mask acts as an ash brown toner that glazes strands in pigments and licorice to neutralize brassiness, revitalizing the richness and shine of luminous cool brunette tones.
This nourishing ash brown toner mask is rich in almond oil to help smooth, soften and add glossy shine to your strands. It contains Nutritive Buriti Oil that leaves hair feeling nurtured without weighing it down. All the salon-quality results you're searching for but with an easy, at-home application.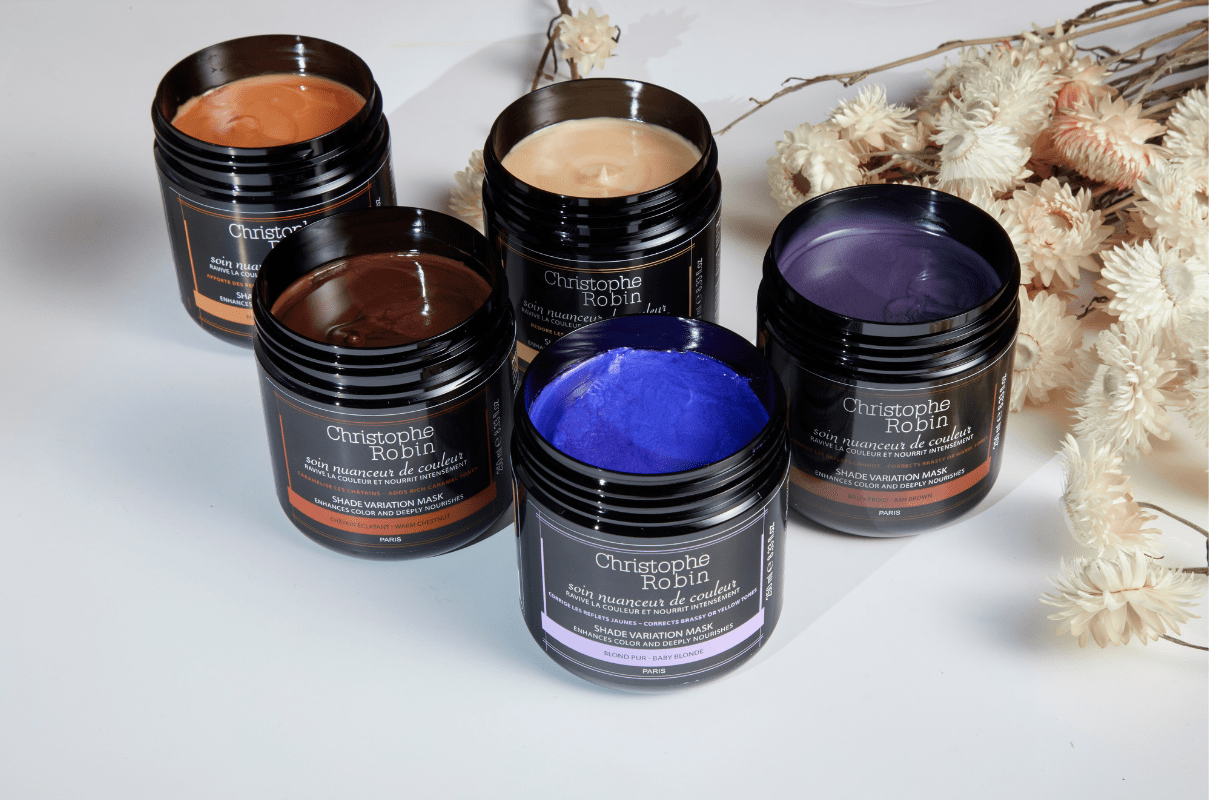 Best Colour Protect Shampoo & Conditioner
Looking for the ultimate color protect shampoo and conditioner? Christophe Robin's Colour Shield duo provides complete care for colored, bleached and/or highlighted hair. This innovative, color-protecting duo seals cuticles like waterproof armor, locking in pigments and defending against dulling external aggressors. Antioxidant-rich ingredients, derived from Vitamin E and Vitamin C, protect colored hair:
Camu Camu (high in Vitamin C) nourishes hair for beautiful softness
Pomelo is rich in malic acid, helping to protect against discoloration
Crambe oil enhances color so it appears more vibrant